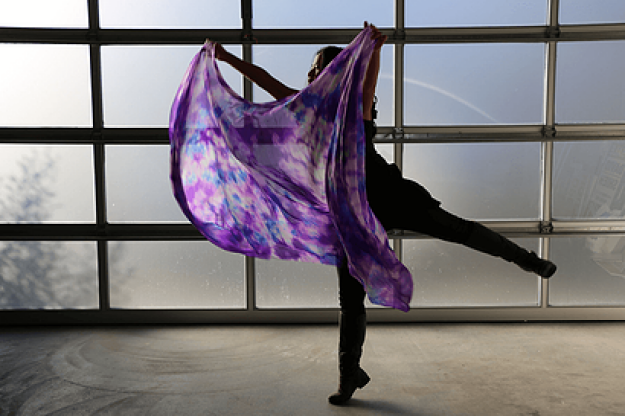 Morning Worship
Every Tuesday, Friday, 7:30 AM - 9:00 AM
Come out and join in a corporate morning worship time. God meets with us every time!
There will be some changes for the morning worship/prayer times with Elaine at 7:30am for the summer.
She will be here June 6 & 9 and June 13 & 16 at 7:30am.
Dates for July and August will be announced soon.
If you have not come out before you are more than welcome to come check it out. It's been a great time of connecting with and hearing from God.