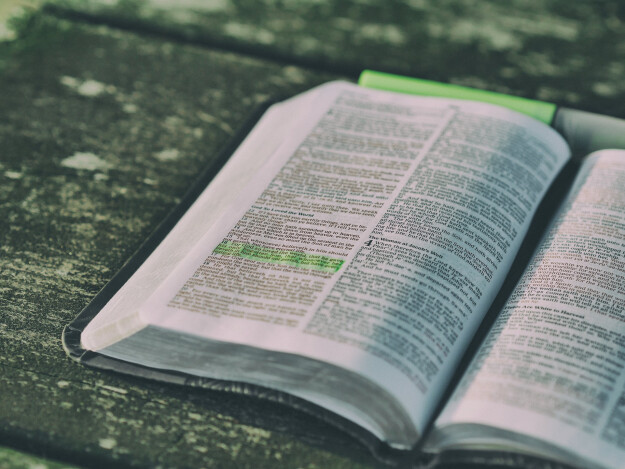 Bible Reading Group
Every Sunday, 9:15 AM - 10:15 AM
Join us at Maranatha on Sunday mornings from 9:15-10:15 a.m. as we listen together to the story of the Bible!

Each session will begin with a short introduction to a book of the Bible before we listen to the text via audio book. We will not be listening to the longer books in their entirety, but only as much as can be covered over 2 sessions.

Bring your Bible! Any version is fine, but the audio will be following the NIV.
https://maranathaniverville.breezechms.com/form/biblereading