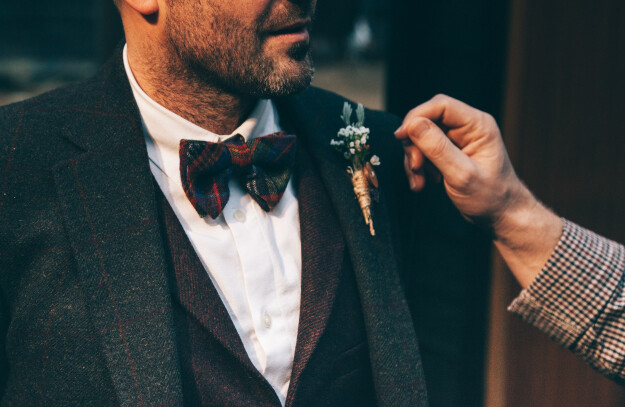 A Classy Christmas Party
Sunday, December 01, 2019, 5:00 PM - 11:00 PM
Join us for a CLASSY CHRISTMAS... Come dressed to the nines and enjoy some classy Christmas company on DECEMBER 1st.
Costume ideas include that sweet 80's bridesmaid dress you'd like to get more use out of, the top hat you may have made out of foam at that one craft night, a bow tie, a monocle, maybe just a classy Christmas tie... use your imagination!

This party is a POT LUCK so bring enough food for the family and some extra to share. There will be board games, bon fires, hot chocolate bar, Christmas crafts, cookie decorating, a selfie photo booth and GIANT DUTCH BLITZ! Much classy merriment!
Invite your friends!

Remember your:
potluck food

games to play

classy clothes