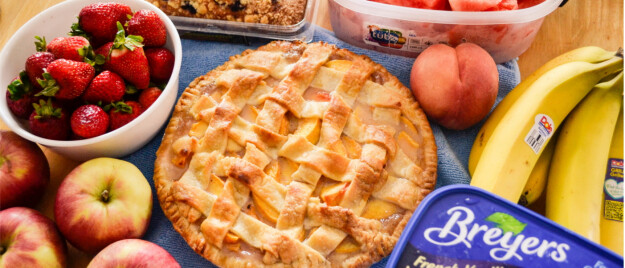 Guess Who's Coming to Dinner (Nov 12th)
Sunday, November 12, 2017, 5:30 PM - 8:00 PM
Guess Who's Coming to Dinner
What is this you ask?
Well, you can either be a host or a guest to a dinner party on October 29th and November 12th.
As the host you will not know who is coming to your place for dinner until they knock on your door. As the guest, you will find out a short time prior to the date where you are going.
You will be matched up with other families for a fun time of fellowship and great food.
There are two dates to choose from, come to both or pick one that suits you best. You can choose to host one and be a guest at one, host both or be a guest at both, it's your choice!
Please fill out the form below by October 15th.
As the date gets closer we will give you all the information on where to go for dinner or how many are coming to your home. It's that easy!
The more people that get involved the more fun it will be, so please sign up now!