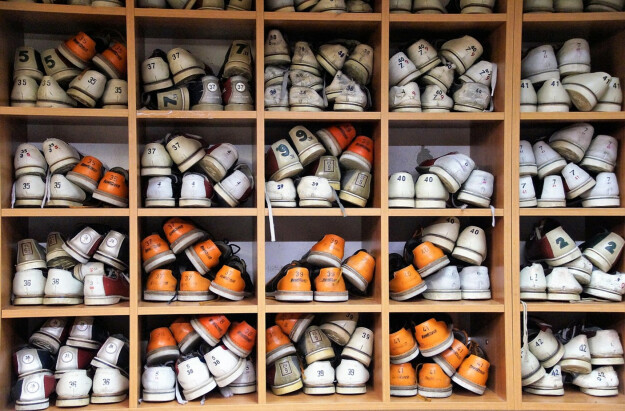 Youth: Bowling Extravaganza
Friday, October 16, 2020, 6:45 PM - 10:15 PM
The debate has raged for years and years about this age old controversy..... which is better 5 or 10 pin bowling. Well, since we've gotten to know most of you better over the last few weeks, we are most certain that 5 pin is the right fit for our group.
Wait a minute, how do you know?
It is crystal clear that your twiggy arms couldn't even lift a 10 pin ball, let alone hurl it towards those menacing pins. Whoa, did that come across a little heavy? Kinda like the weight of a 10 pin bowling ball? It's moments like these that we all get to practice forgiveness.
Consider this your invitation! Here's the goods for our bowling extravaganza! (Everything's always better when you throw the word extravaganza in front of it):
Departing from church parking lot: 6:45 PM (Please don't be late!)
Bowling at: Dakota lanes (1085 St. Mary's Rd.)
Cost: $10! (includes gas $ and bowling)
Returning to Maranatha: ~10:15 PM
COVID stuff: masks required in vehicle and when entering and moving about the bowling alley; only when we are in our lanes can they be removed (if desired); standard screening procedures for staying home when you are ill.