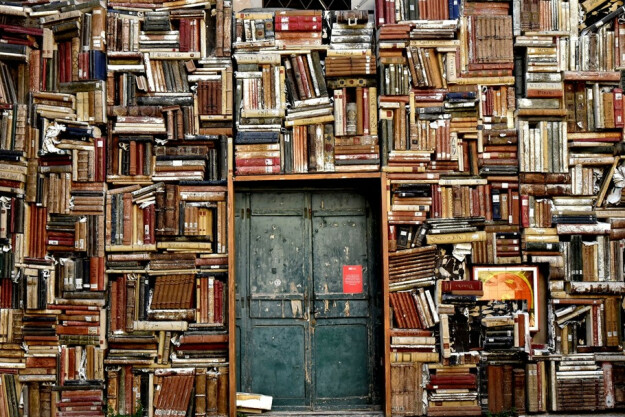 Youth: Teaching Night
Friday, October 23, 2020, 7:30 PM - 10:00 PM
Come one, come all! Well, not exactly......
Sorry grandmas, grandpas, parents, uncles and aunts.
Sorry babies and toddlers.
I'm sure you are all very nice people, but the sweet spot that we are looking for lies in our Youth!
If you are in Grade 7-12, we are calling you out. Put away the excuses.....
finish up your homework;
feed your pet fish Bubbles;
clean your ears;
give your Mom a smooch;
......and COME ON DOWN!
Bring your Bibles, clean ears and get ready to engage. This particular evening follows a different schedule than the norm, with apologies to all of the Norms out there. We have our very own Stephanie Armbruster joining us this evening! She is back home after spending many years teaching in YWAM and studying abroad. Stephanie began teaching a Bible overview on October 9 and she is back to finish it off!
As far as the our COVID procedures that we are following (level orange):
-masks required when entering and moving about the building; only when we are seated and physically distant can they be removed (if desired)
-hand washing when entering the building;
-physical distancing; and
-standard screening procedures for staying home when you are ill.