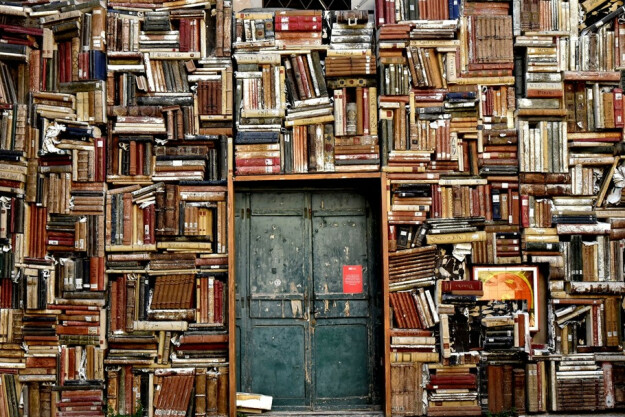 Youth: Making Music Together & Teaching Night
Friday, October 30, 2020, 7:30 PM - 10:00 PM
Have you ever had a dream where you bring your instrument to church and just start playing along to the worship music? Well, it's about to get real!
Guitars, ukuleles, castanets, bongos and egg shakers welcome! If you have an instrument to play, we want to hear it! We will be joined by Nathan, Crystal and Elaine for a time of making music together, all for His glory! If it's a train wreck, let's make it the most enjoyable one we've ever been a part of. This will take the place of our worship segment of the evening.

After the music, we jump into the teaching time which if everything goes right, usually leads to a sweet discussion time. And funny enough, if everything goes wrong, it also leads to a sweet discussion time.
Bring your Bibles, clean ears and get ready to engage
October 30 topic: Stephanie's back to bring us a deductive, constructive, productive and inductive Bible Study.

Since we don't want anyone leaving hangry, bellies will be filled to conclude the evening.
As far as the our COVID procedures that we are following (level orange):
-masks required when entering and moving about the building; only when we are seated and physically
distant can they be removed (if desired)
-hand washing when entering the building;
-physical distancing; and
-standard screening procedures for staying home when you are ill.