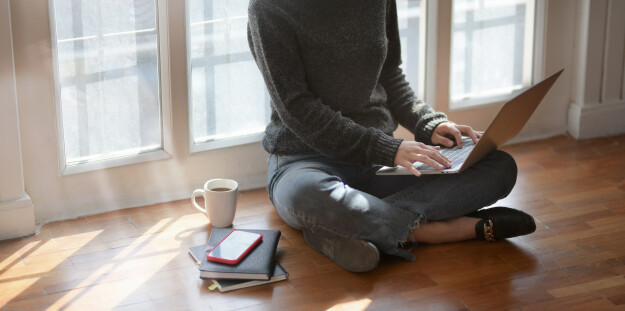 SUNDAY SERVICE
Every Sunday, 10:30 AM - 12:00 PM
Our live-streamed service will be on our Maranatha YouTube channel.
June 4th is our church picnic - service held prior. 19129 Hwy 311
In-Person Services:
All welcome!
LIVE-STREAM AND RECORDED SERVICES:
To view our recorded services from our 10:30 AM Sunday morning service on our YouTube Channel: CLICK HERE
Subscribe to our channel for notifications of upcoming videos and live streams!
NEEDING PRAYER?
PRAYER CHAIN - reception@maranathaniverville.church
We will pray FOR you. Please send your request to the church email.