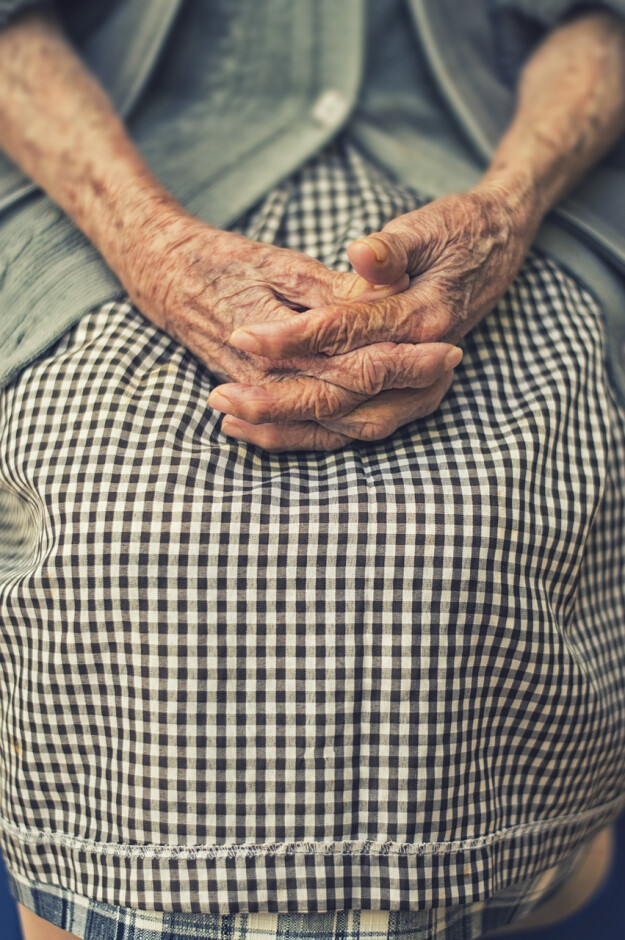 The Cry: Thursday Morning Session
Every Thursday, from 03/26/2020 to 04/23/2020, 9:30 AM - 11:00 AM
Join us for a morning session of prayer and worship together in the Church Sanctuary.

Public areas will be regularly disinfected and we're encouraging everyone to be respectful of personal space and proper hygiene recommendations at this time.
If you are exhibiting any symptoms of sickness, regardless of severity, please remain at home. Thank you for your cooperation!