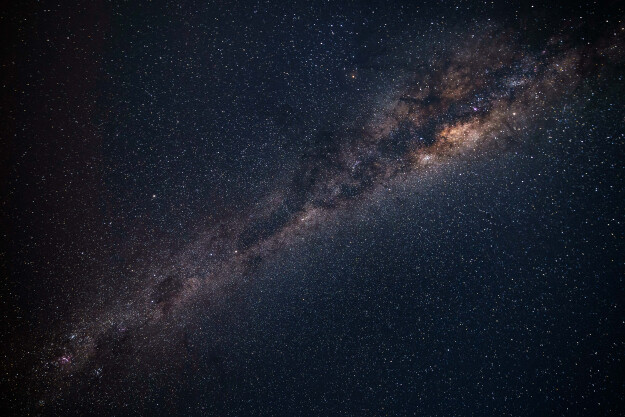 The Cry: Tuesday Evening Session
Every Tuesday, 7:00 PM - 8:30 PM
Coming into the New Year of 2020, it is vital for the genuine gifts of the Holy Spirit to be stirred up and for the flame of God's Spirit to be rekindled among us. Wherever the enemy has come in like a flood, the Spirit of the Lord will lift up a standard against him if we lift up the Name of Jesus like a banner, as His Name is above every other Name, and He has already defeated the enemy!
Join us every Tuesday evening from 7-8:30 PM in the Sanctuary for a time of worship, prayer, and prophetic pursuit.
Public areas will be regularly disinfected and we're encouraging everyone to be respectful of personal space and proper hygiene recommendations at this time.
If you are exhibiting any symptoms of sickness, regardless of severity, please remain at home. Thank you for your cooperation!