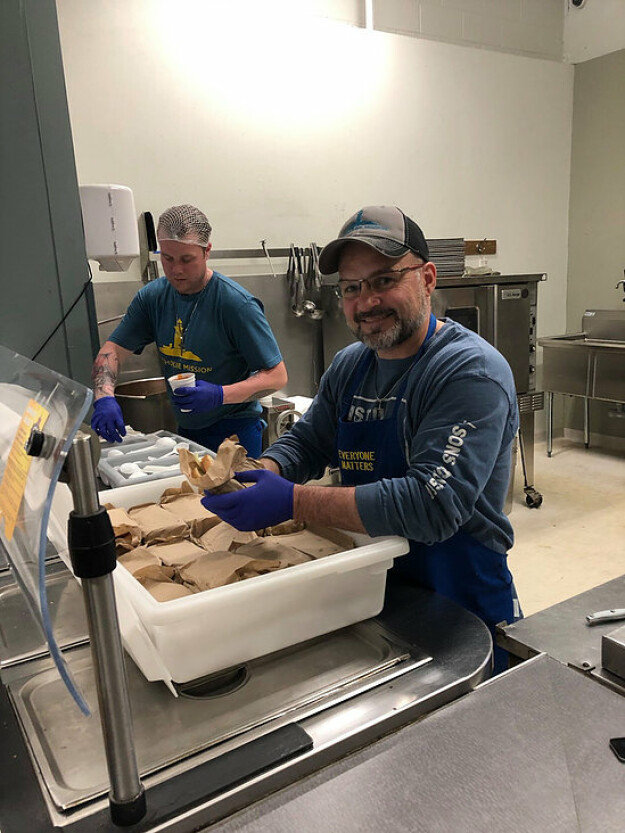 Outreach Sunday
Sunday, December 15, 2019, 10:15 AM - 12:00 PM
As we enter the Christmas season, we remember the generosity and care our Savior extended to those less fortunate around him.

In that spirit, please join us on December 15th as we hear from representatives from both Teen Challenge and the Lighthouse Mission on our Outreach Sunday.
Worship begins at 10:15 am and the service starts at 11:00 am.
"Teen Challenge helps men and women aged 18+ to overcome addictions by developing the whole person within the context of a residential facility. Students learn character and leadership development skills, health and life skills, and have the opportunity to acquire some vocational training."
https://www.teenchallenge.ca/what-we-do
"In addition to the lunch service we provide to 250 people daily, we've now added a morning breakfast meal plus a sandwich lunch on Fridays. With winter arriving, we've also increased our hours to allow patrons to come in and warm up with a cup of coffee. We are committed to providing healthier and more nutritious food than ever before, with the help of our amazing community!"
https://www.lighthousemission.ca/