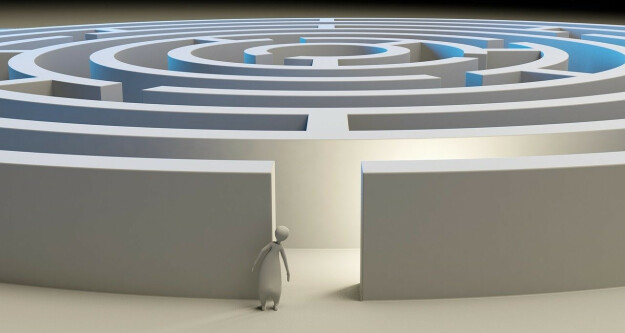 Youth: Snow Maze Extravaganza
Friday, January 17, 2020, 7:00 PM - 10:00 PM
If you like to stay where it's warm and cozy, this may not be your night!
We are headed to the snow maze in St. Adolphe. There will be a few Dads on the trip that will be enforcing proper winter gear, so don't be coming without a toque, scarf, mitts, boots, snow pants..... you get the idea!
If we can find our way out, we'll be back at Maranatha for our normal pick-up time! If we make it out early, we may even have some hot chocolate!
Cost: $12 admission plus $2 gas money