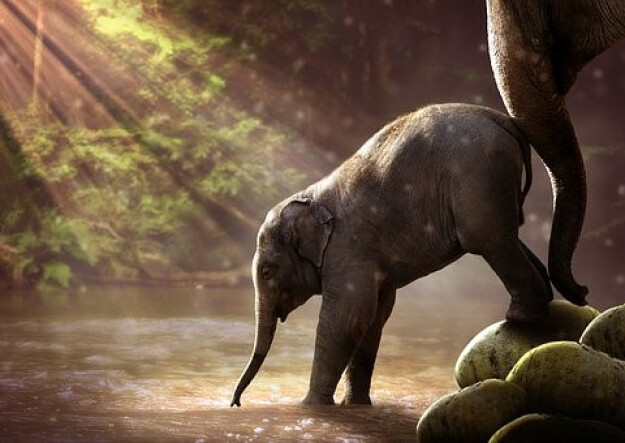 Youth : Teaching Night
Friday, December 06, 2019, 7:00 PM - 10:00 PM
In preparation for our Christmas skit, we will be spending at least the first half of the evening practicing! Bring your scripts!
Come and join us for a teaching night as we dig into the Bible and explore God's Word together. Bring your Bibles and shovels. The evening starts off with hang-out time and games followed by a few praise and worship songs.
After that we jump into the teaching time which usually leads to an engaging discussion time.
No one likes to go home on an empty stomach so snacks conclude the evening before you sail off to your next destination or get picked up by your parents.