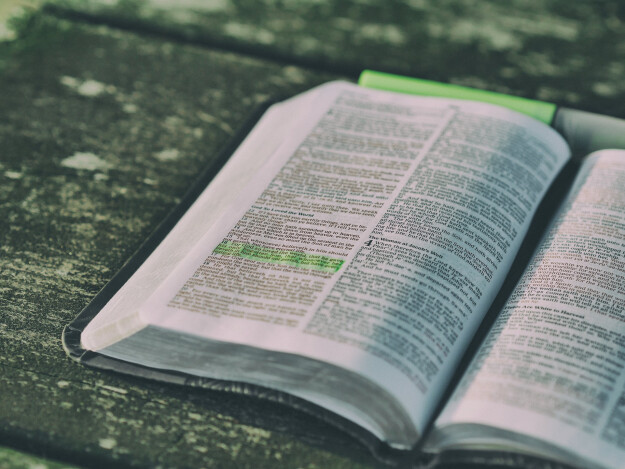 Bible Reading Group
Every Sunday, 9:15 AM - 10:15 AM
Summer Series: Our Family History
In conjunction with our Sunday Morning service theme of "Church as Family," we will be exploring what it means for us to view the Bible as our very own family history.
Join us in the Sunday School huts from 9:15-10:15am on Sunday mornings for teaching, discussion, and prayer.
July 3 - Intro: The Bible As Our Family History
July 10 - Adam and Eve
July 17 - Noah
July 24 - Abraham
July 31 - Jacob/Israel and Leah
August 7 - Moses
August 14 - David (Tamar, Ruth, Bathsheba)
August 21 - Jesus
August 28 - The significance of this family history for today
Bring your Bible! Any version is fine, but the audio will be following the NIV.